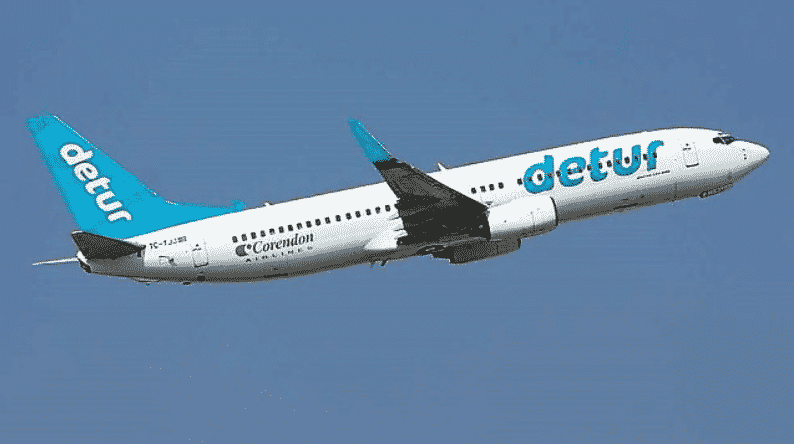 Detur, which is one of the most prominent multinational travel & MICE agencies in Turkey and Nordics has started to work with Labrys on a #marketingtransformation project.
When the project is finalized, Detur will be able to know and serve its customers better by using customer 360, manage daily operations more effective, track their agencies' performance more easily, and real-time, increasing their reporting capabilities and improving their ticketing mechanisms with  #Oracle #Sales & Service Cloud Implementation Project.
For customer journey transformation purposes, Detur will also be able to connect all #customerdata, reach their booking history, follow service requests and their transactional details such as travel location, hotel preference, travel dates, booking numbers, etc. Having connected this transactional data and the online behaviors, they will be able to create different audience segments with connected customer data and reach the right audience with the right messages via #Oracle #Responsys.
As a long-term business partner, @Labrys Consulting Team, will help and guide Detur to create the desired #customerexperiences and fast forward the adoption timeline in this #marketingtransformation project.