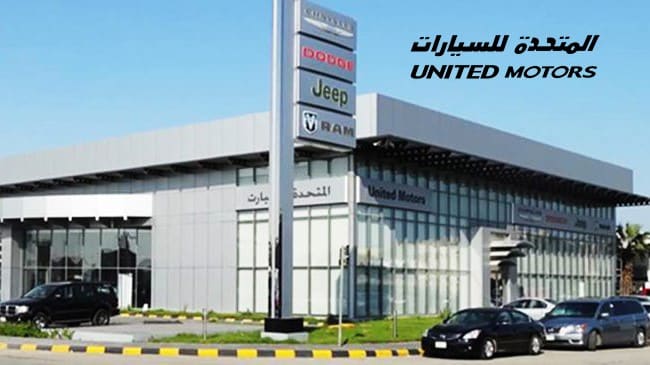 Labrys extended its regional services and started a remarkable #customerexperience transformation project in United Motors Co., KSA (UMC). The project includes #MarTech and #AdTech consultancy services as well as #Oracle #Eloqua, #DMP and Sales & Service Cloud implementations.
The new #agile technologies will be integrated with UMC's legacy dealer management systems through #OracleIntegrationCloud. Another integration will be done through #Google #Analytics and their #programmatic #ads environment which will enable UMC to manage the full #customerexperience lifecycle from #advertising to #leadmanagement and through #sales cycles.
Growing revenue in Automotive Industry is a real challenge in today's market environment throughout the world. The biggest problem lies in finding better sales opportunities and nurturing them. With the features and abilities provided by @Labrys Consulting's #marketingautomation, #CX, #AdTech and #customerjourney design services, UMC will be led through a #marketingtransformation project and achieve their marketing goals.